The Feature & Follow is hosted by TWO hosts, Parajunkee of Parajunkee's View and Alison of Alison Can Read. Each host will have their own Feature Blog and this way it'll allow us to show off more new blogs!


This Week's Question:

If you could get an ARC of any book, already published, or not yet, what would it be?
Suggested by Words I Write Crazy
I seriously love ARCs, so i don't mind what book would it be.
But if I really, really had to pick one, I think I'll pick
The Power
by
Jennifer L. Armentrout
, I just love all of her books.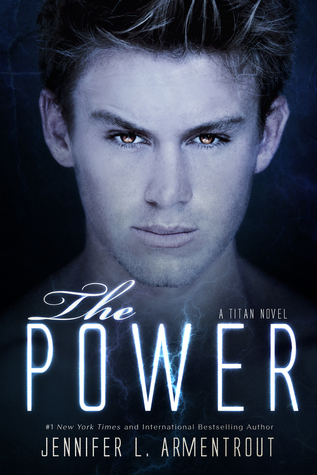 Don't even get me started with that cover.
I don't like it.
But what can I do? I love Seth.. So I don't know, maybe that should be enough reason why I should pick this book, although it wouldn't be out until next year, and it doesn't even have an official description..
**SMH
How about you?
Share with us in the comment section :)